Cataract Surgery Using The Alcon Femtosecond Laser
For many years' cataract surgeons have been making incisions and removing cloudy cataractous lenses using instruments and blades. Today, Dr. Lippman is able to perform many of these critical steps in the cataract surgery process using an image guided femtosecond laser; thereby making cataract surgery safer and more precise.
After creating a high resolution image of the eye using optical coherence tomography, the laser then performs surgical tasks with greater precision than hand held blades, allowing for both improved safety, comfort, and precision during surgery, as well as reduced healing time afterward. The laser also treats preexisting corneal astigmatism. This takes cataract surgery to a whole new, higher level of precision.
Improves Safety & Precision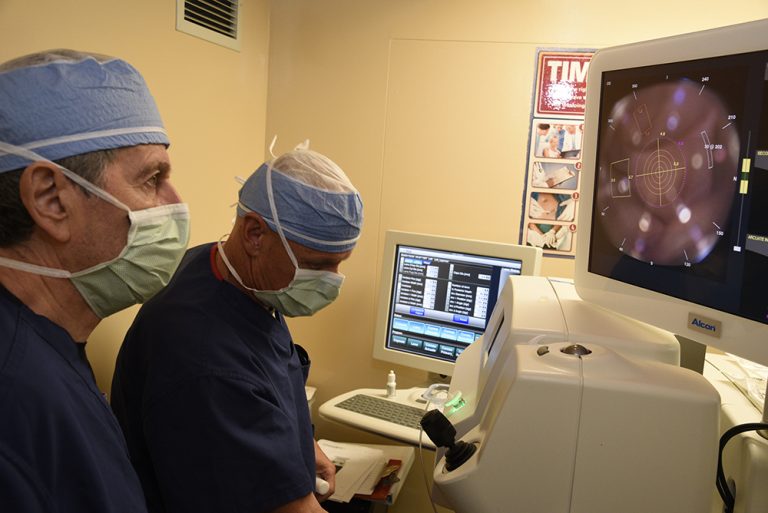 The LenSx laser from Alcon was the first femtosecond laser to receive FDA approval in the United States. The LenSx Laser allows for a level of precision not possible with manual surgical methods.
During surgery the LenSx laser first precisely images your eye and a procedure is planned which is unique to you. A bladeless, computer directed, femtosecond laser then helps Dr. Lippman perform your surgery with exacting individualized precision, simply not attainable with traditional cataract surgical methods. Your surgery is performed with less chance of complication and with significantly greater precision and comfort.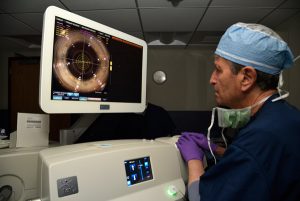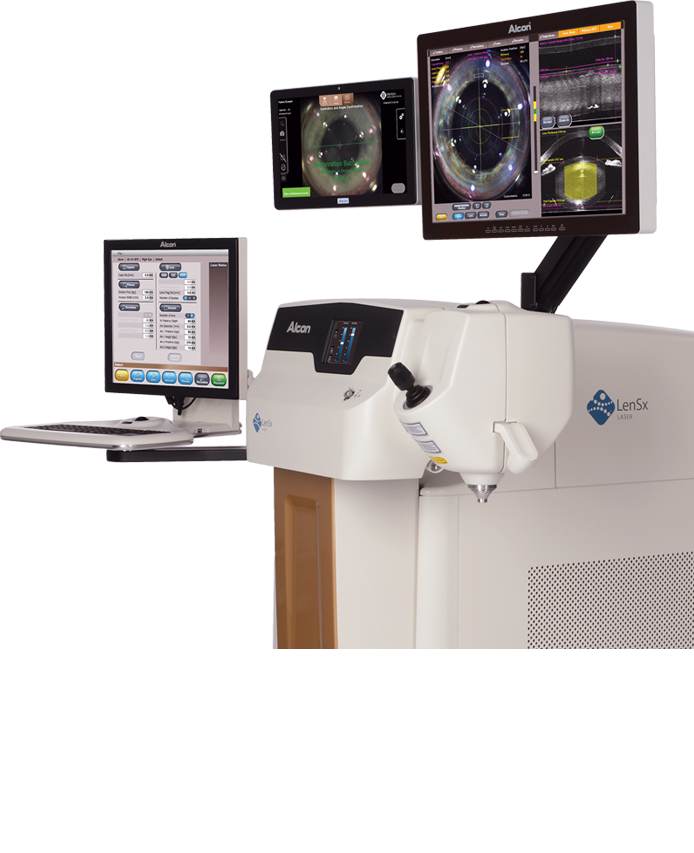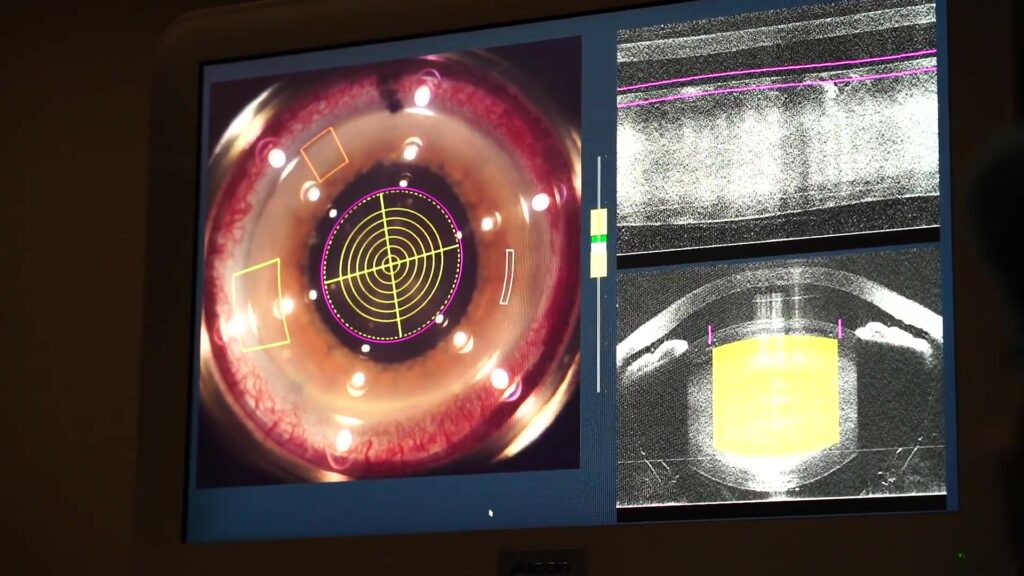 With the LenSx's superior imaging system, Dr. Lippman is able to more precisely make the incisions necessary to remove your cataract, as well as to divide and soften the cataract prior to removal to help ensure the appropriate conditions necessary for the most accurate placement of your lens implant. This is especially important if you wish to have a toric or multifocal implant, which allow for the best visual outcomes, and the goal of spectacle free vision postoperatively. The imaging system also allows for astigmatism reduction by the precise placement of surgically perfect arcuate cuts, creating a more spherical cornea.
LenSx Laser Cataract Surgery Benefits
Dr. Lippman strongly believes that cataract surgery using the LenSx femtosecond laser will allow you a safer, more precise, customized, surgical procedure; allowing for greater comfort during your procedure as well as a more precise outcome afterward.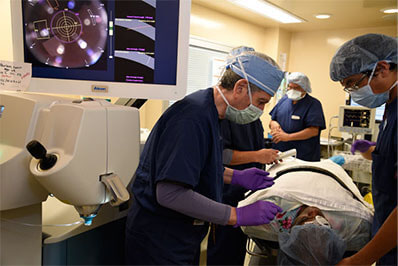 Common Refractive Cataract Surgery Questions